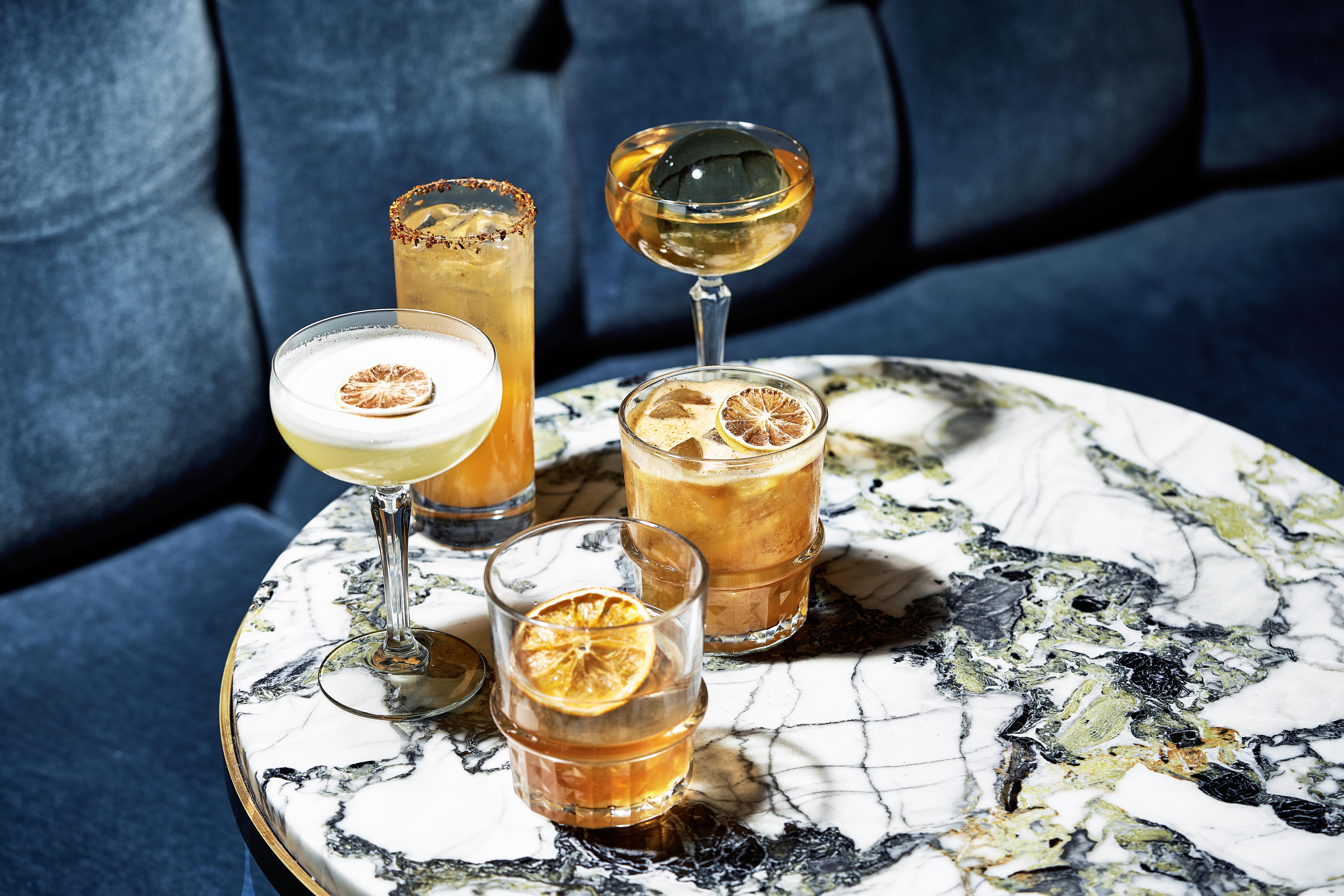 Food and drinks for all occasions
Hotel Continental is more than a hotel. We also house a range of popular restaurants and bars open to our hotel guests, Oslo residents and visitors to the city.
Ever since Theatercaféen first opened its doors on 22 December 1900, we have been helping people to embark on voyages of culinary discovery. Our five restaurants and bars offer everything from a comprehensive breakfast buffet and tasty lunches to dinners accompanied by fine wines or refreshments in the company of good friends. A location in the heart of Oslo means that the city's cultural life is close at hand for those who want a full evening's entertainment.
Please note that Theatercaféen is closed for four weeks each summer, mainly in the month of July.
Our restaurants and bars